Seminar on World Wildlife Conservation Day
One-day Seminar "World Wildlife Conservation Day" The Department of Zoology, University of Chakwal
The Department of the Zoology University of Chakwal has organized a one-day Seminar on "World Wildlife conservation day" on December 05, 2022, at Sethi Hall. The purpose of this day is to disseminate information about the conservation of wildlife, especially endangered animals. Students from the Zoology departments along with teachers and administrative staff from different colleges of Chakwal city have participated. Prof. Dr. Muhammad Bilal Khan, Vice Chancellor, University of Chakwal has participated as Chief Guest.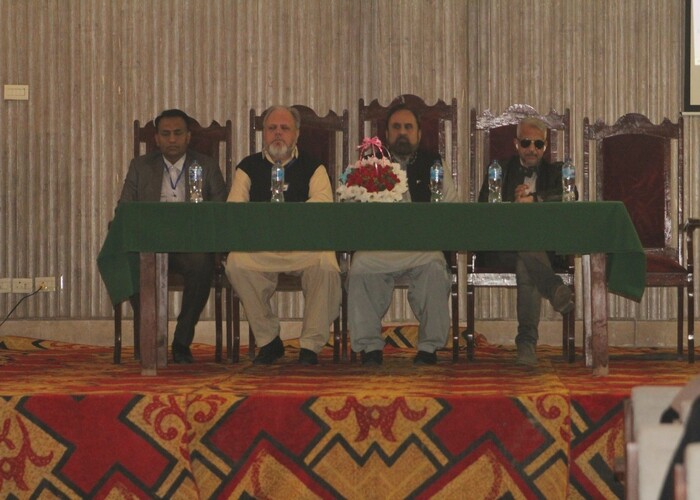 Dr. Sajid Mahmood, Chairman Department of Zoology, University of Chakwal, Dr. Rab Nawaz (Senior Director, Biodiversity and Conservation), Mr. Muhammad Waseem, Manager of Conservation (WWF-Pakistan). Dr. Tariq Bangash, Director & Dr. Muhammad Saeed, Assistant Director, Islamabad Wildlife Management Board. Dr. Sajjad Hussain, Deputy Director, of Salt Range Kallar Kahar, and Dr. Muhammad Adnan, Biodiversity Specialist, Punjab Wildlife Department were Keynote speakers of the Seminar.
The seminar was presided over by Professor Dr. Sajid Mehmood (Chairman Department of Zoology). He thanked the guests of the seminar for participating in the event. Dr. Sajid Mahmood has highlighted the importance of wildlife in Pakistan as climate change, human activities, poaching, and anti-environmental practices have led to their extinction. To solve this problem, there should be awareness campaigns for the local and international human communities.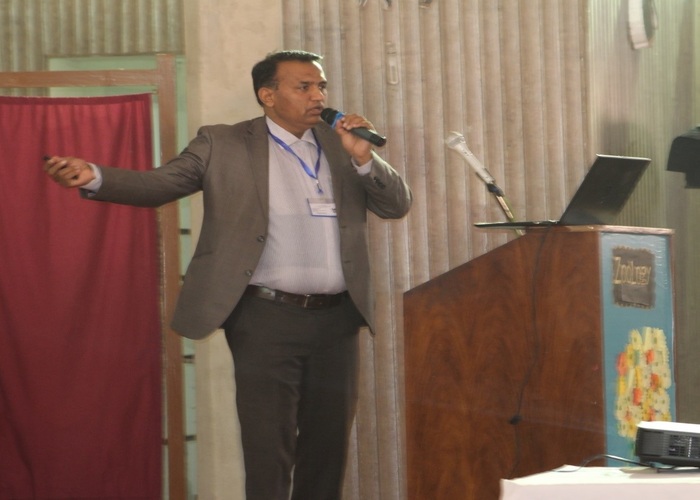 The special guest Dr. Rab Nawaz in his speech informed the students about the use of modern technology to maintain the survival and protection of wildlife. The second special guest of the seminar, Dr. Tariq Bangash shared information about the wildlife of Margalla Hills National Park and he informed us about the management of wildlife of the National Park.
Dr. Sajad Hussain informed the audience about the project that started to protect wildlife in Aara Bisharat. and Dr. Muhammad Adnan also expressed his determination for the conservation of wildlife, its survival, and protection should be made possible by every means.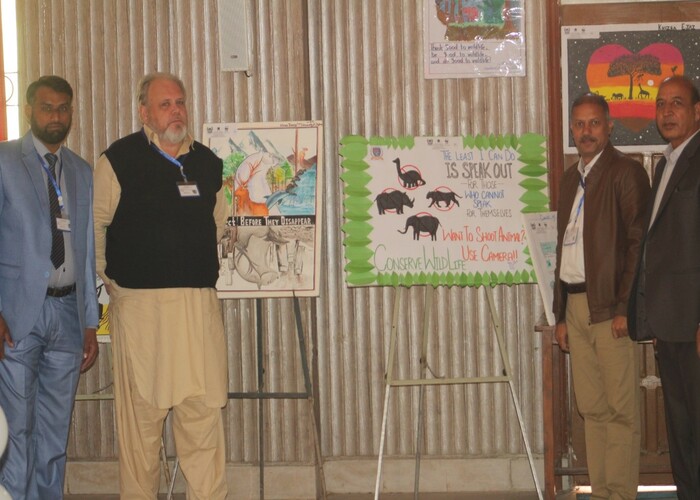 Prof. Dr. Muhammad Bilal Khan, Vice-Chancellor University of Chakwal has appreciated the efforts of the Department of Zoology, he expressed his determination that the University of Chakwal will continue to contribute to the survival of wildlife in the future and he has especially emphasized the protection, preservation, and conservation of wildlife in Pakistan.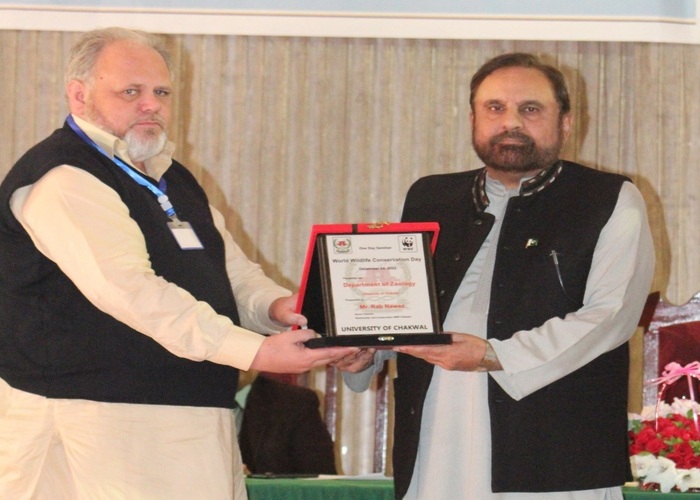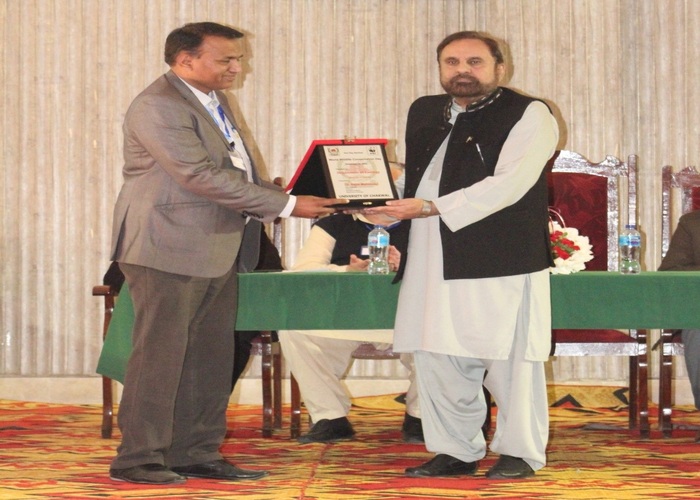 At the end of the seminar, the teaching staff of Zoology and the distinguished guests were awarded honorary shields by the Vice Chancellor University of Chakwal. In the poster competition about awareness of wildlife conservation, Alishba Safdar won the first position in the poster competition, Rabab Sahar won the second position and Hina Tariq won the third position. Cash prizes were distributed among these students. Further, certificates were also given to the organizing student team of the seminar.After the seminar, the students and guests visited the "rehabilitation center of Bear" near the Balkassar interchange, where the students were enlightened about the modern methods of saving bears from danger by Dr. Fakhar Abbas.