Libraries at UOC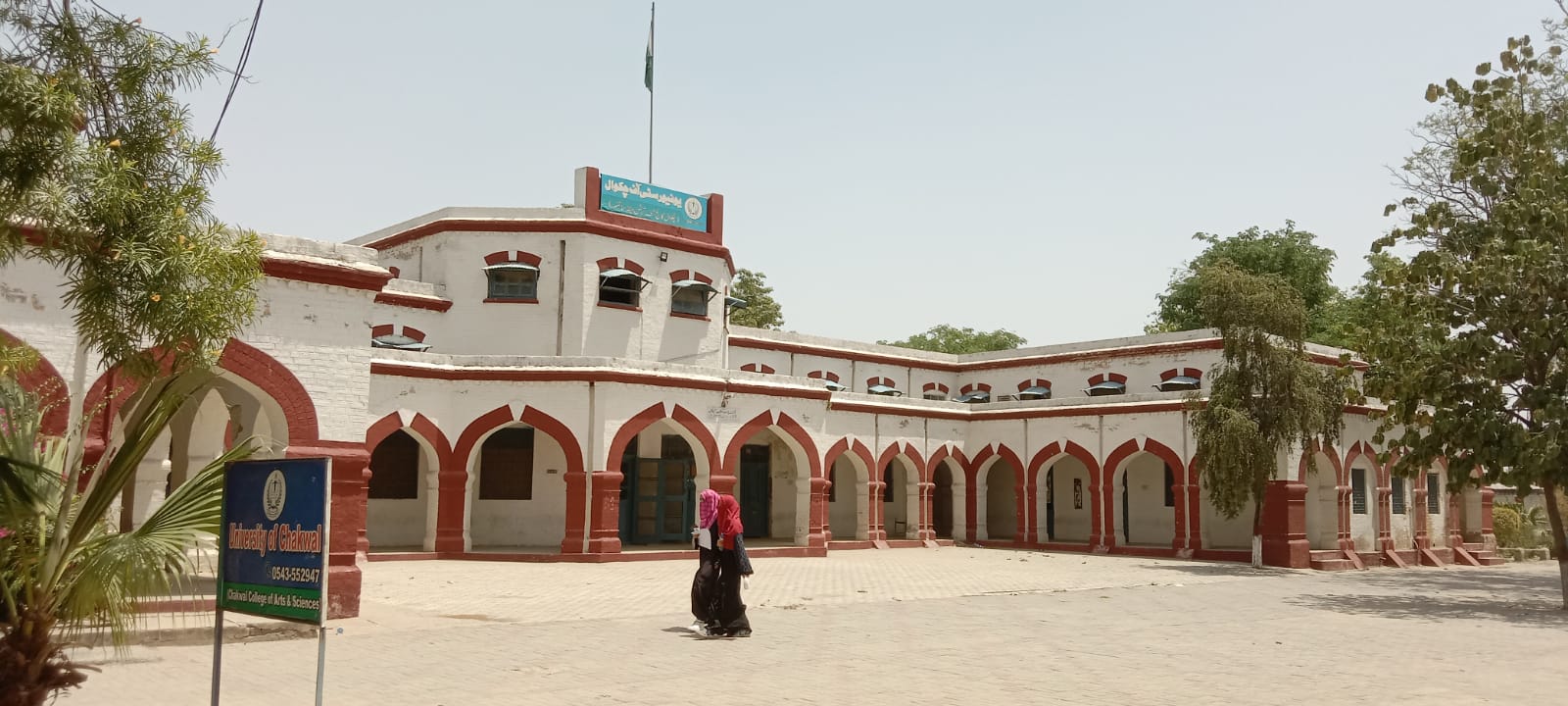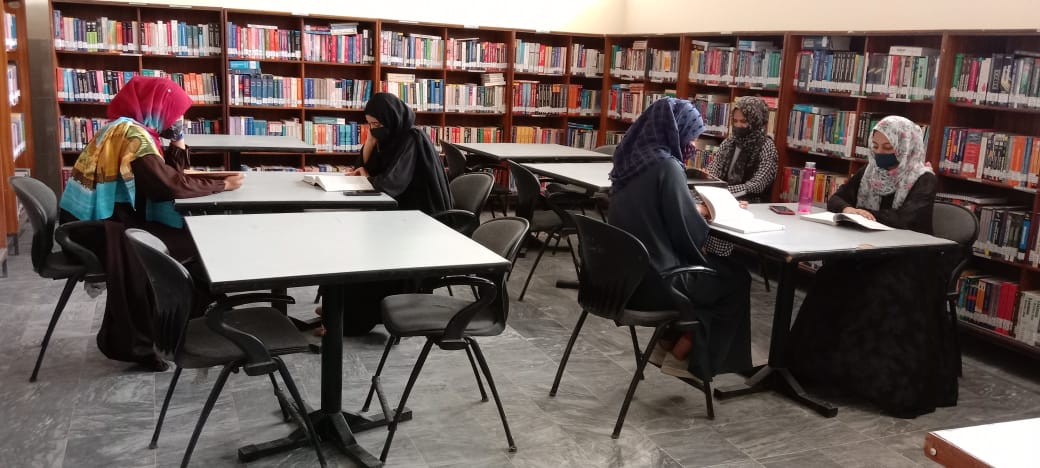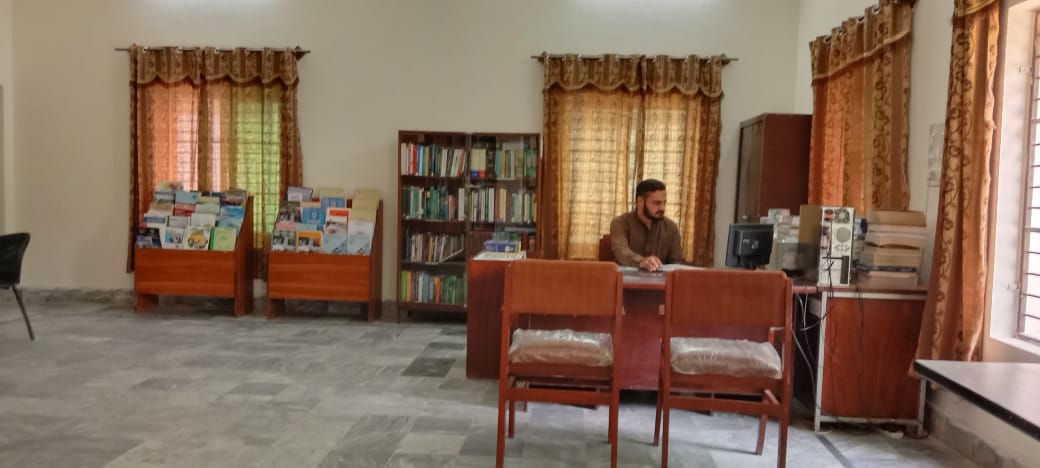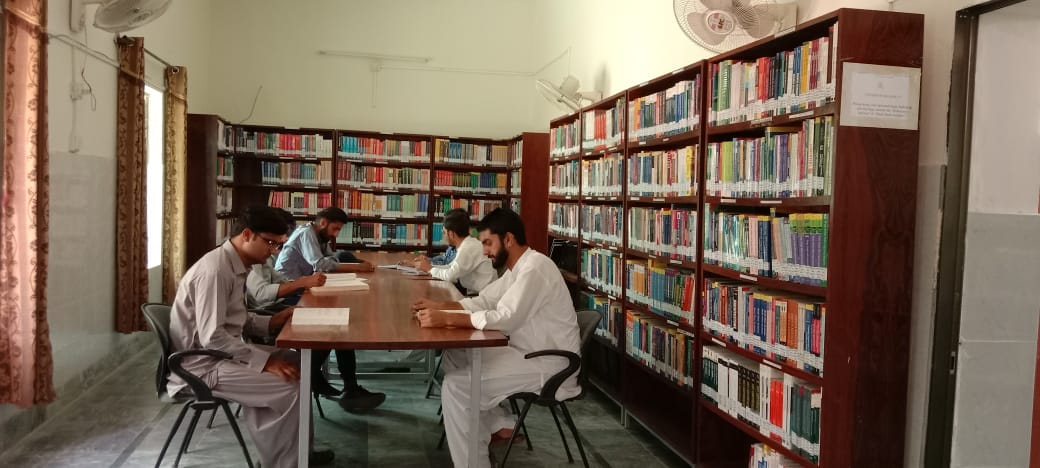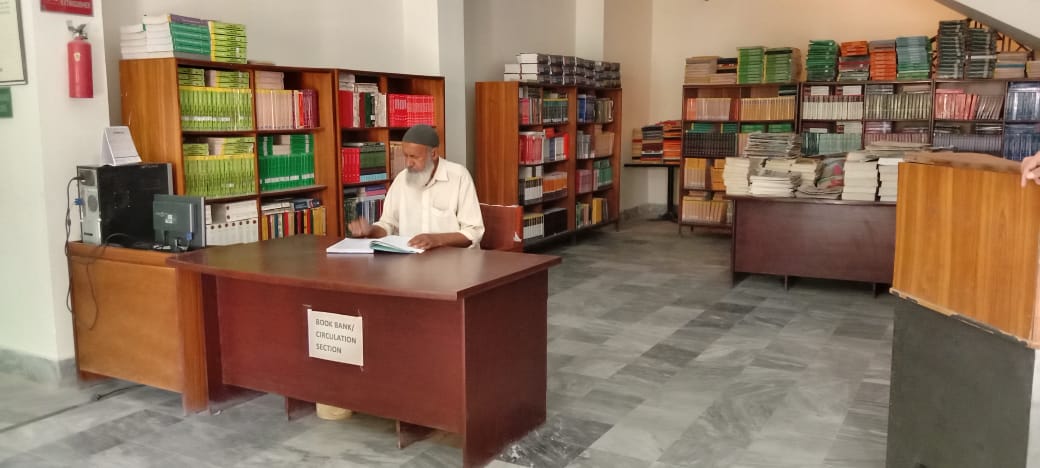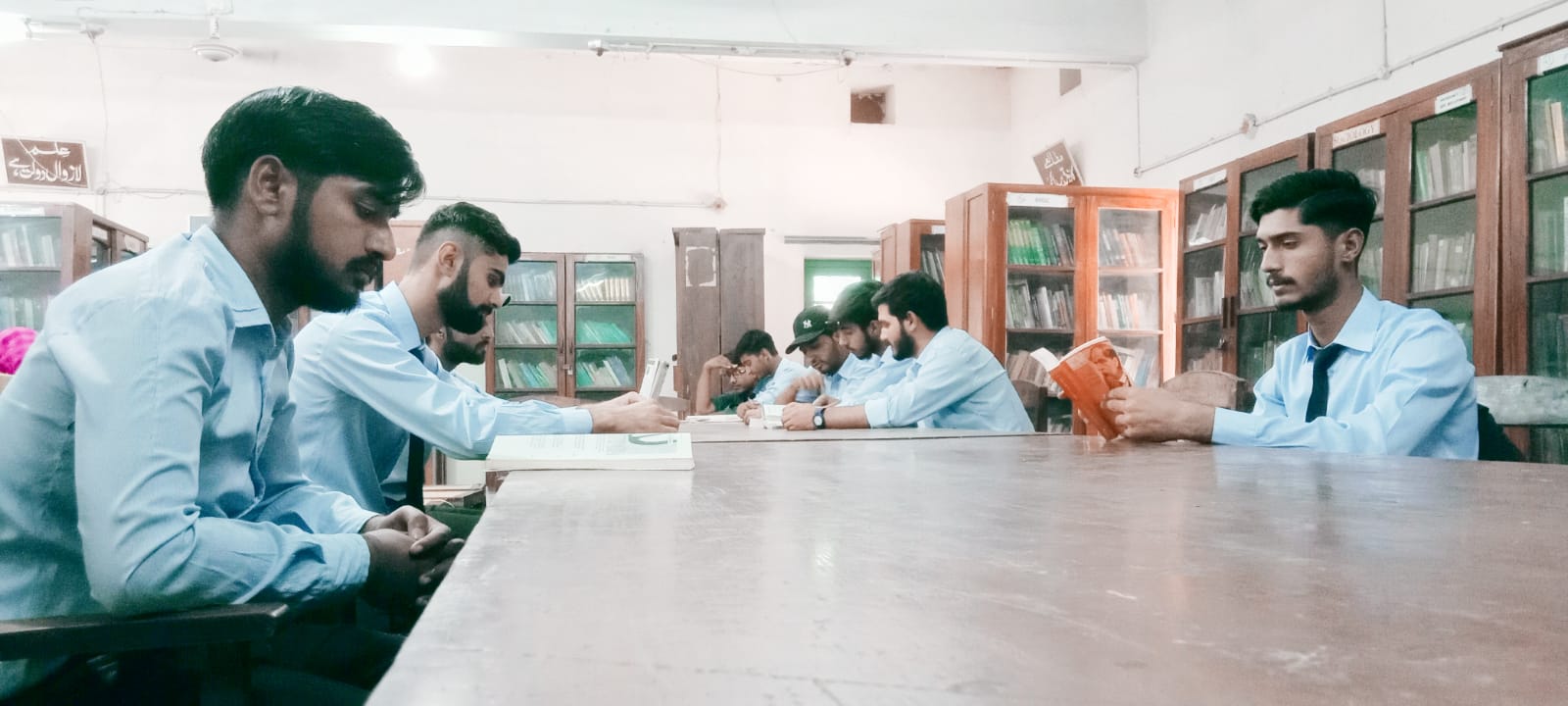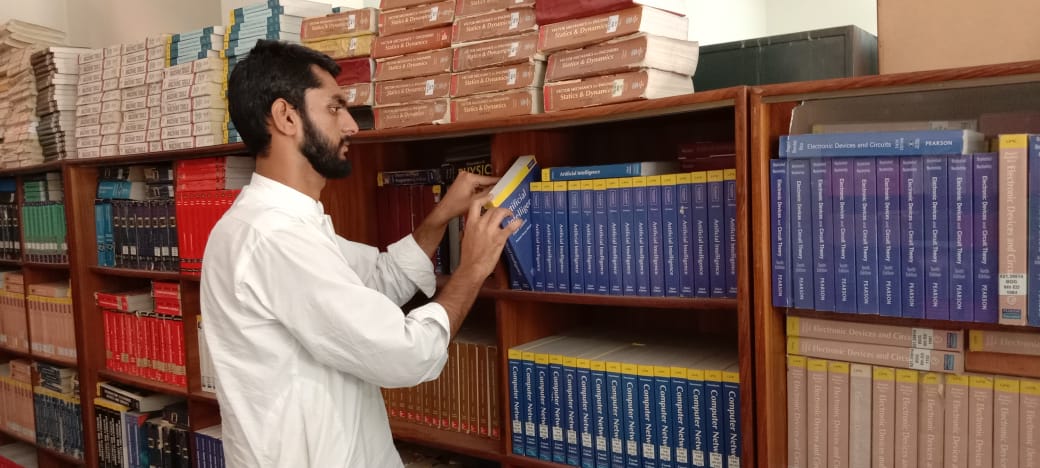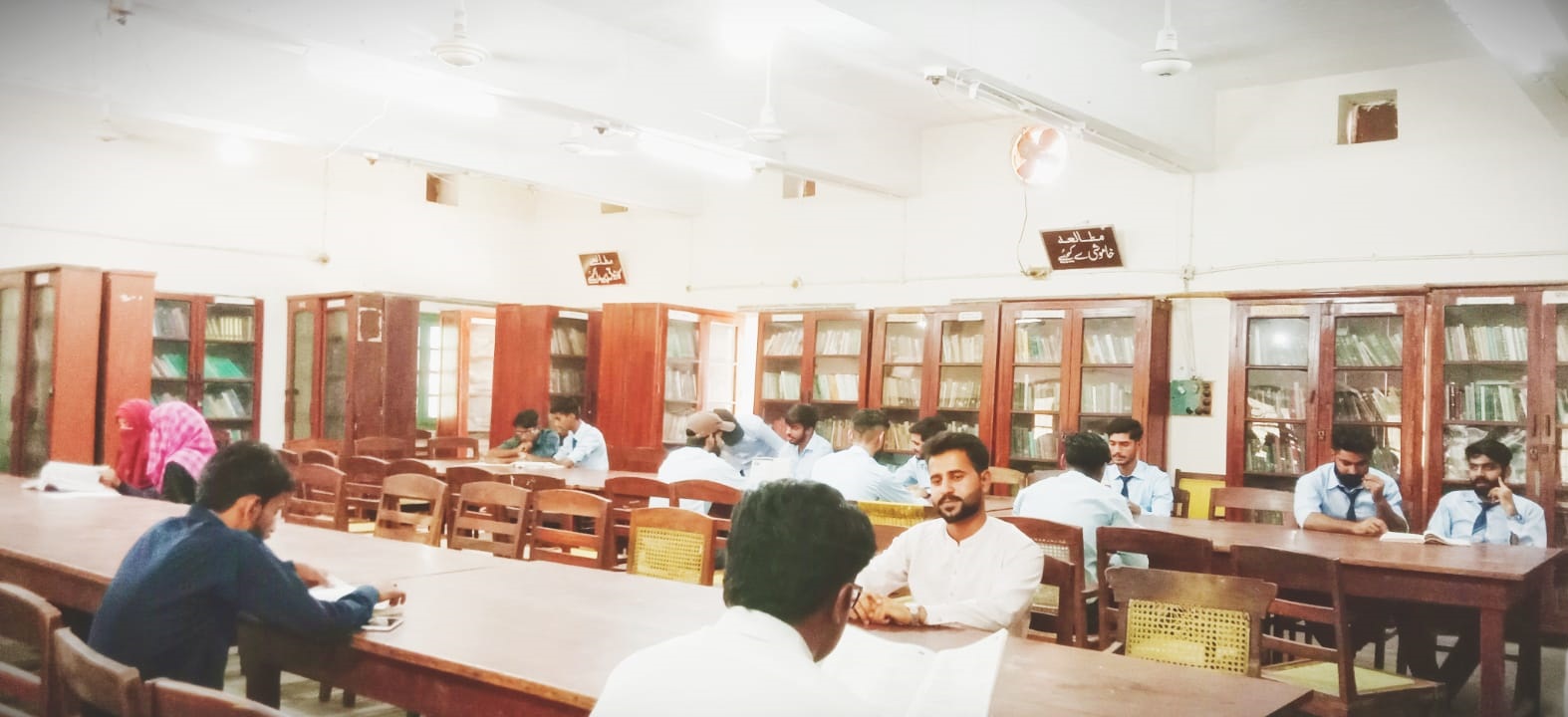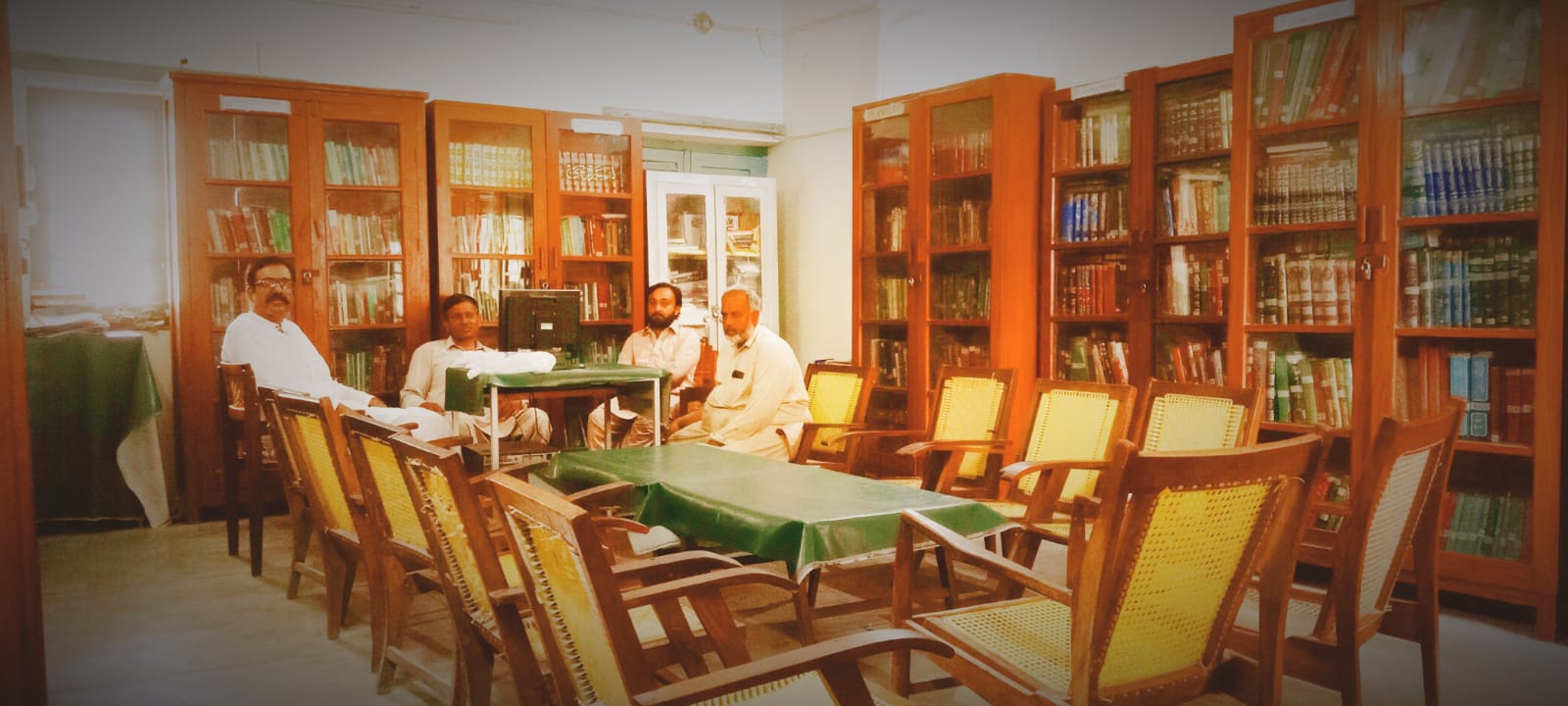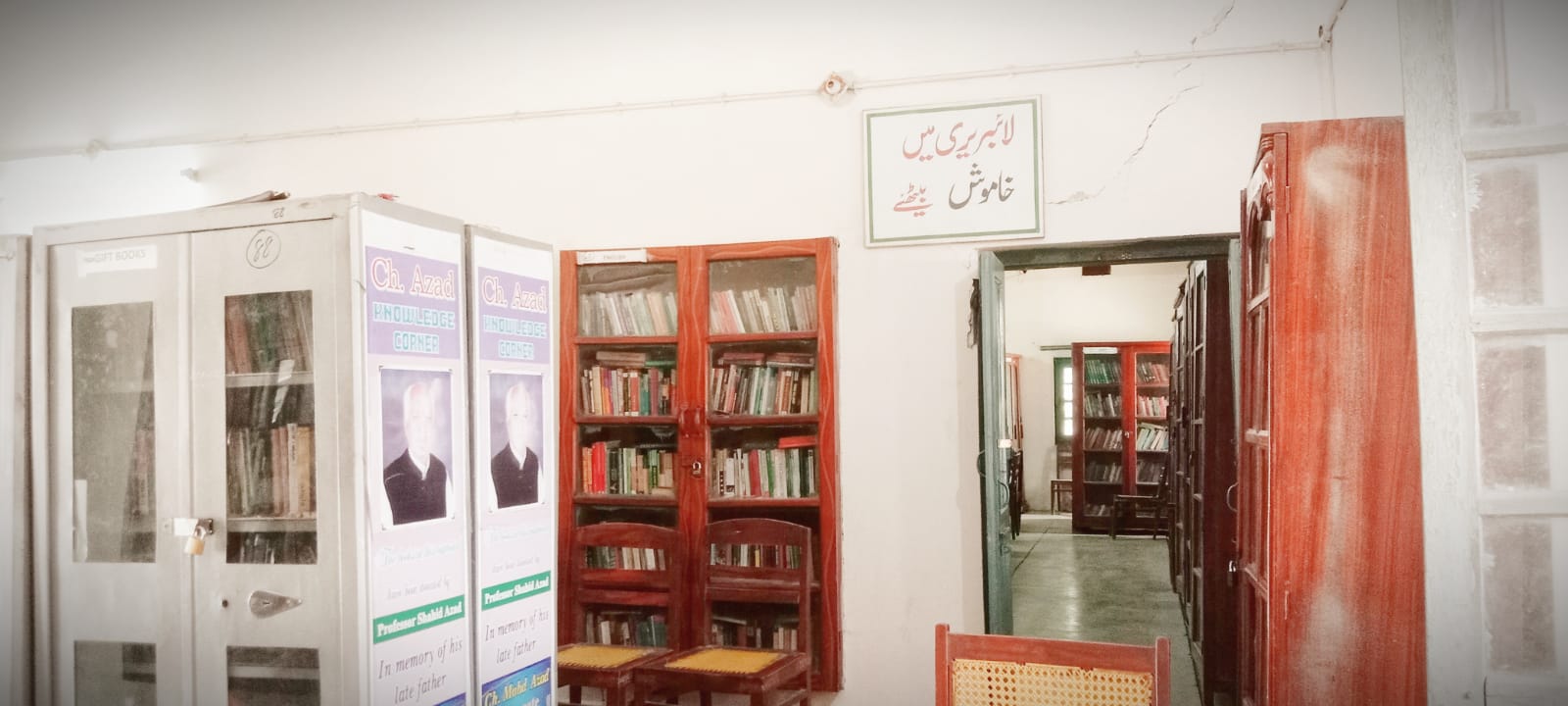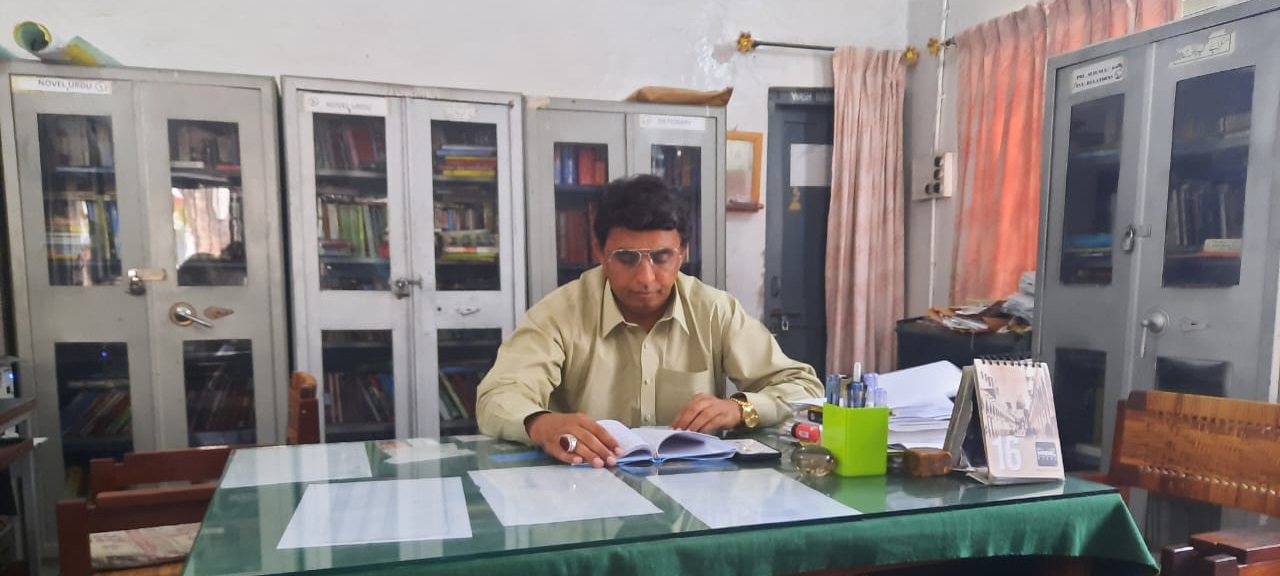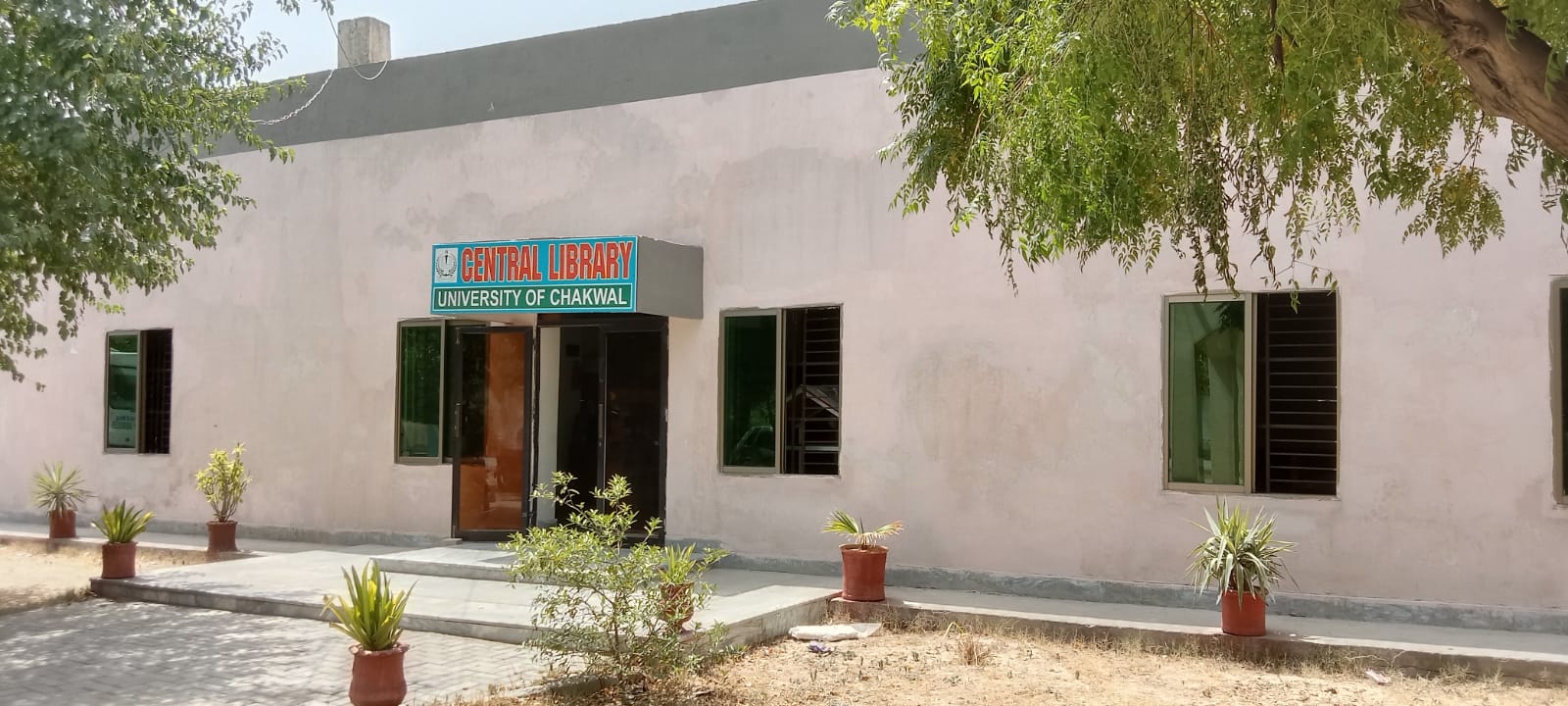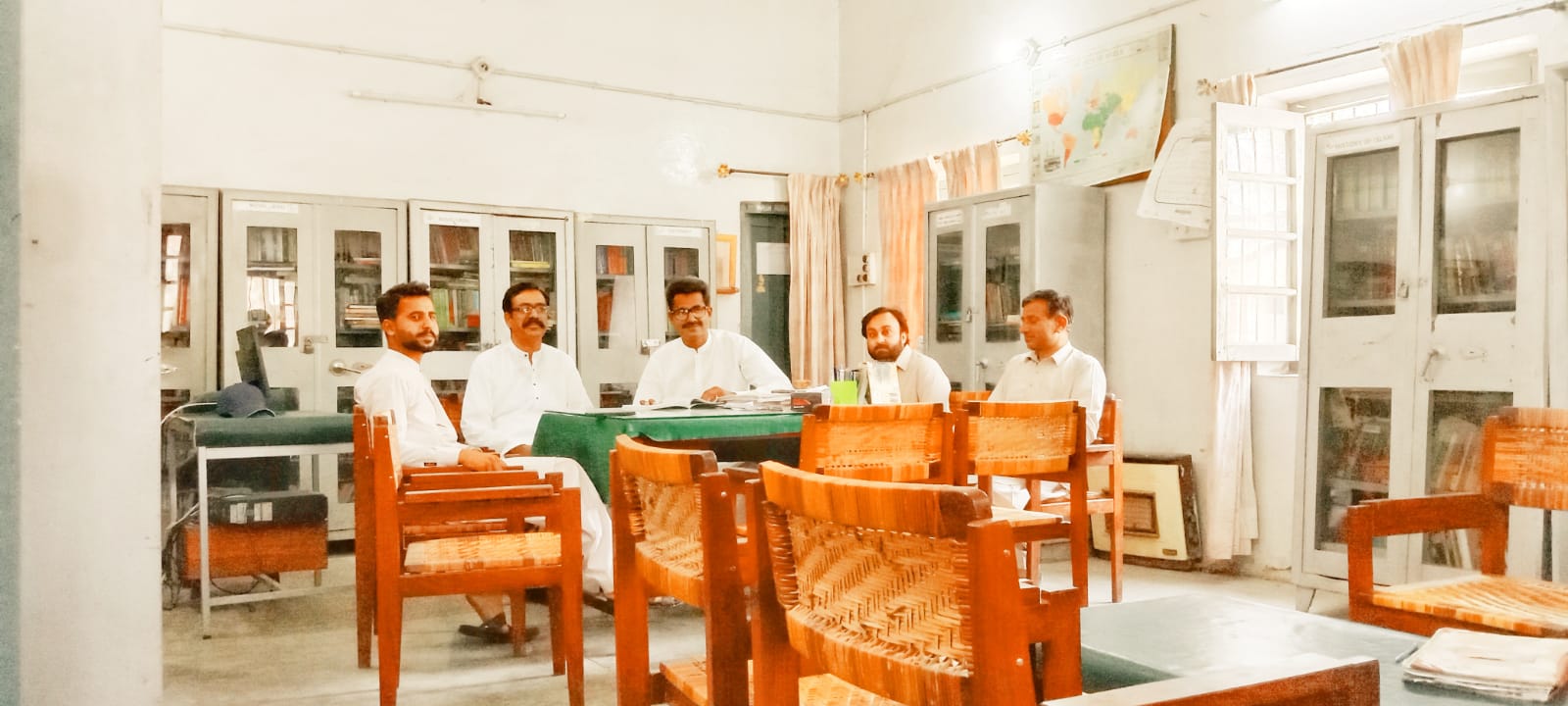 "Libraries store the energy that fuels the imagination. They open up windows to the world and inspire us to explore and achieve, and contribute to improving our quality of life." Quote by Sidney Sheldon
University of Chakwal have two libraries:

i. Library

ii. Central Library

Library and Central Library are continuously trying to transform library services into the latest state-of-the-art approaches adopted at the national and international levels. We, an entire team of library professionals, are providing support in terms of excellent services to all stakeholders – scholars, faculty members, and employees of the University.

The objective of our libraries is to provide the best services e.g. research materials, books, and articles in both soft and print formats, whichever format suits the information acquirer. Similarly, the libraries provides an interactive, conducive, innovative environment for study, research, and many more. Moreover, the library plays a vital role in enabling its stakeholders to succeed in their respective domains of study and develop critical thinking skills. Our dedicated, knowledgeable, and friendly library professionals and supporting staff are committed to delivering user-focused and technologically sophisticated services to all its stakeholders.
Library and Central Library of University of Chakwal plays a vital role in the academic life of a university. The fundamental role of the libraries is educational. It should not be operated as a mere storehouse of books, rather it should be a dynamic instrument of education. The Library and Central Library of the university is being organized on these lines. The library and central library collections support not only every course in the curriculum but also include selected stock of general reference books, periodicals, publications, newspapers etc. Most of the departments have their own departmental libraries situated in their own buildings. The administration of the Libraries are vested in the Library Committee, which is responsible for efficient management of the Libraries.
__FACILITIES__