Faculty Of Humanities & Social Sciences
Department of Islamic Studies
Vision
Our vision is to provide a deeper understanding of Islam, an excellent diversity in Islamic research and innovation for the benifits of society .
Mission
To develop an enriched learning community that promotes academic achievement and leadership.
To transform the Islamic values based on authentic Islamic sources in all communities.
To resolve the current issues in the light of Quran O Sunnah.
Contact Us
For Further Information Please Contact
DEPARTMENT OF ISLAMIC STUDIES
University of Chakwal, Punjab 48800 Pakistan.
mail.uoc.edu.pk
Objectives
The program offers a wide range of opportunities to the students to explore Islamic History
Prepare and present an analysis on the given topics considering the teachings of Islam
Evaluate the current issues of Muslim Ummah
Faculties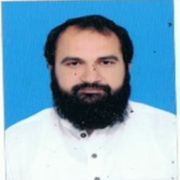 Dr. Hafiz Muhammad Hassan
Chairman / Assistant Professor
PhD
Universty of Sargodha,Pakistan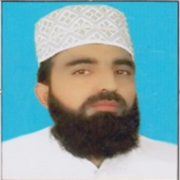 Dr Hafiz Muhammas Ishaq
Assistant Professor
PhD
Government College Universty Faislabad,Pakistan